INNOVATION SUPPORTS
The Pays de la Loire region offers a comprehensive innovation ecosystem. Among its various organizations, you can refer to:
Within Nantes University
Is a private subsidiary of the University of Nantes, it is the permanent interface between innovation needs of socioeconomic players and laboratory resources.
CAPACITÉS looks for optimizing the results of the latest research developments by providing assessment, advice, engineering, R&D and commercialization of technological innovations.
Its team of engineers allow the companies -from large groups to SMEs- to externalize their R&D projects and remove technological obstacles. With a collaborative mindset, they provide tailor-made answers in order to increase their customers' competitiveness.
Assignments:
Offer an ability to react and maintain flexibility in the management of R&D contracts and ensure the establishment of lasting partnerships.
Transform the impacts of academic research into products, processes, innovative services which all can be used by firms.
Provide a dynamic innovation impulse in the firms within the territory by favorizing creative frictions.
More information: http://www.capacites.fr/english.php

NANTES University one stop shop for companies:
This one stop shop relies on field expert engineers able to quickly answer to any question of large or small companies dealing with their needs in:
In course training
Research / Innovation
Hiring
Tailor made solutions can be designed.
More information: www.entreprises.univ-nantes.fr (available content in French only); Contact: Isabelle BARBELIVIEN-SLIMANI, phone: +33 (0)2 72 64 88 88, e mail: espace.entreprises@univ-nantes.fr
"Ouest Valorisation" TTO
Mission statement: "Bringing forward laboratory innovations and converting them into innovative product"
Its mission is to add value to the results produced by public research labs in Brittany and Pays de la Loire region and to supply for attractive innovation resources to private players.
It finances and assists technologies until they are adopted by companies, bearing technological and financial risks until then. Thus, it is an opportunity for existing or emerging companies to have an easy access to inventions and turn them into innovative products.
Its team also contributes to support spin off initiatives or prepare product positioning in new markets.
More information: http://www.ouest-valorisation.fr/en/home-page/
Atlanpole Biotherapies
Atlanpole Biotherapies is an interregional cluster, including Pays de la Loire – Bretagne – Centre Val de Loire regions, which was recognized and certified by the Ministry of Industry (July 2005). It assists R&D projects set up, provides thematic workshops and supports start-up companies to internationalize.
Atlanpole Biotherapies, in Pays de la Loire region is backed by:
Atlanpole: As the technopole and BIC (Business and Innovation Centre) for the Greater Nantes economic and University area, Atlanpole plays a key role within the main multidisciplinary area of innovation in Western France. Atlanpole is accredited by the French Ministry of Research as the science based business incubator for the whole region Pays de la Loire. It fosters the emergence, creation and development of innovative companies
Angers technopole: BIC and multi specialized technopole, its mission is to support and develop innovations in all of its forms to participate in the economic development of its territory.
More information: http://www.atlanpolebiotherapies.eu/
Research and Innovation department of Angers University
More information (French content): http://www.univ-angers.fr/fr/recherche/partenariats-et-innovations.html
Contact: partenariat-innovation@listes.univ-angers.fr
Innovation and partnerships department of Le Mans University
Plus d'infos (French content): http://www.univ-lemans.fr/fr/recherche/partenariat-innovation.html
Contact: iprex@univ-lemans.fr

INSERM TRANFERT
Inserm Transfert is the Inserm subsidiary dedicated to knowledge transfer. We focus on adding value and minimizing risk for innovative projects at pre-industrial stage, bridging discovery and clinical research. We put emphasis on identifying high-potential projects, implementing appropriate proof of concept and IP strategies, and setting up win-win/mutually beneficial industrial partnerships.
We provide our partners, public health programs and international R&D consortia, with dedicated expertise in project design and alliance management.
We care about developing innovation, servicing researchers, and bringing projects to industrial development, thereby creating health, wealth and jobs.
More information: http://www.inserm-transfert.fr/index.php

IFREMER department for innovation and partnerships
Ifremer offers industries and public organizations the opportunity:
To gain technology
To benefit from ifremer's scientific expertise
The business Development Department (10 specialized individuals including 4 managers) commits itself to industries and public organizations to:
Identify ifremer's technological resources and scientific expertise which match their needs: patents, tools, software, data, testing facilities, vessels and equipments, know-how, expertise
Ensure the transfer and the usage of these resources in public and private organizations in the form of:
o license on patent and/or know-how
o validation program with a license option
o research program
o service and expertise
More information: https://wwz.ifremer.fr/valorisation_eng/About-Us
Oniris Business relations
Contact: pierric.chalois@oniris-nantes.fr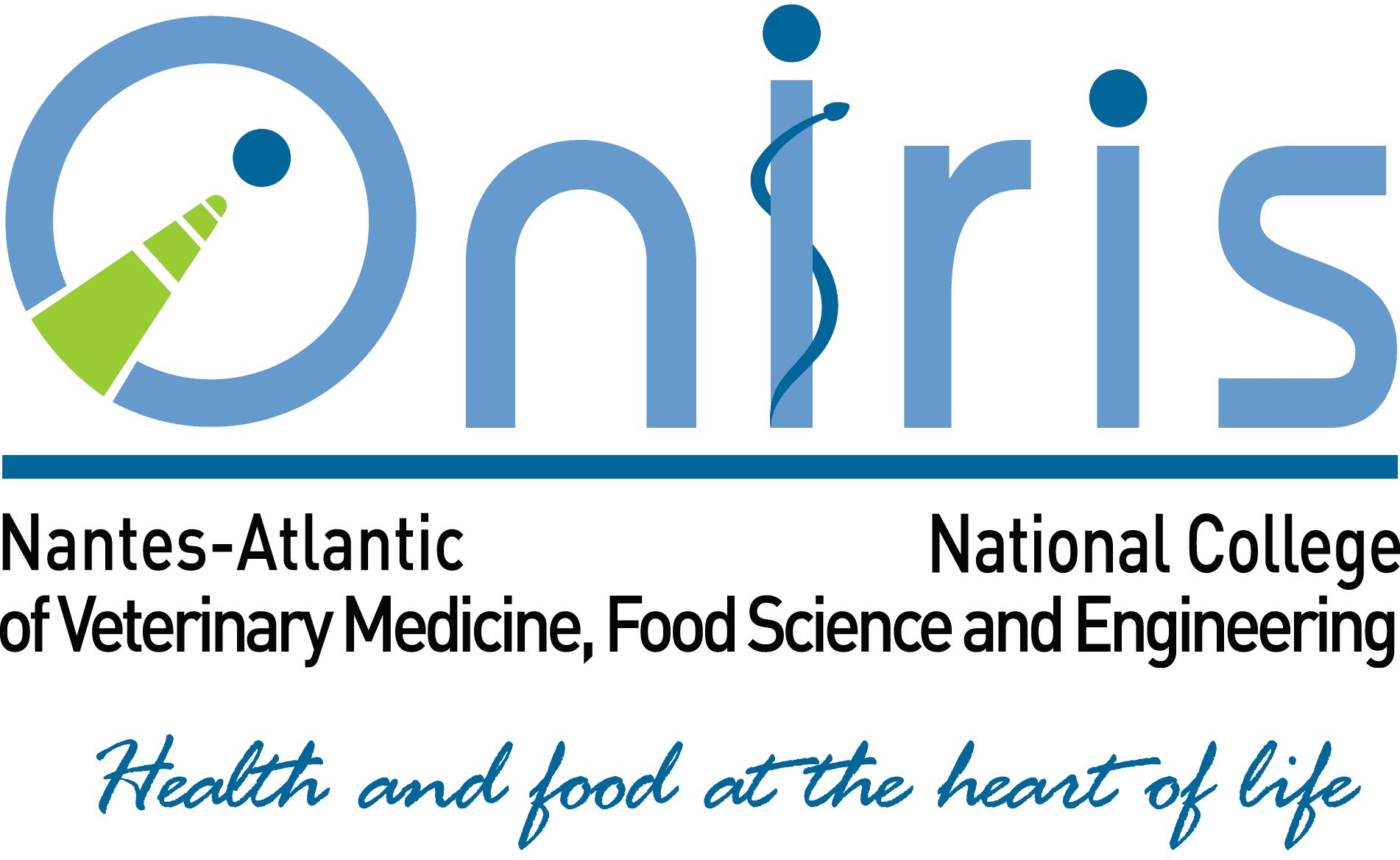 INRA TRANSFERT
INRA Transfert is a technology transfer and project engineering company that promotes innovations in food, agriculture and the environment.
INRA Transfert leverages and manages INRA's portfolio of technologies via operating agreements with industrial firms, and supports the development of innovative young start-ups…
More information: http://www.inra-transfert.fr/en/
Contact for INRA TRANSFERT in Nantes: nantes@inra-transfert.fr

Partnerships and innovation departments of Nantes and Angers University Hospitals
All Nantes University Hospital patents are available on "Inpi" website. Nantes University Hospital draws on "Ouest Valorisation" TTO.
More information (French content): http://www.chu-nantes.fr/mission-valorisation-37826.kjsp
Angers University Hospital has its own partnerships cell and draws on "Ouest Valorisation" TTO.
More information (French content): https://www.chu-angers.fr/recherche-et-innovation-en-sante/soutien-a-la-recherche/civ-cellule-de-l-innovation-et-de-la-valorisation-55831.kjsp