2018 FSSCR annual meeting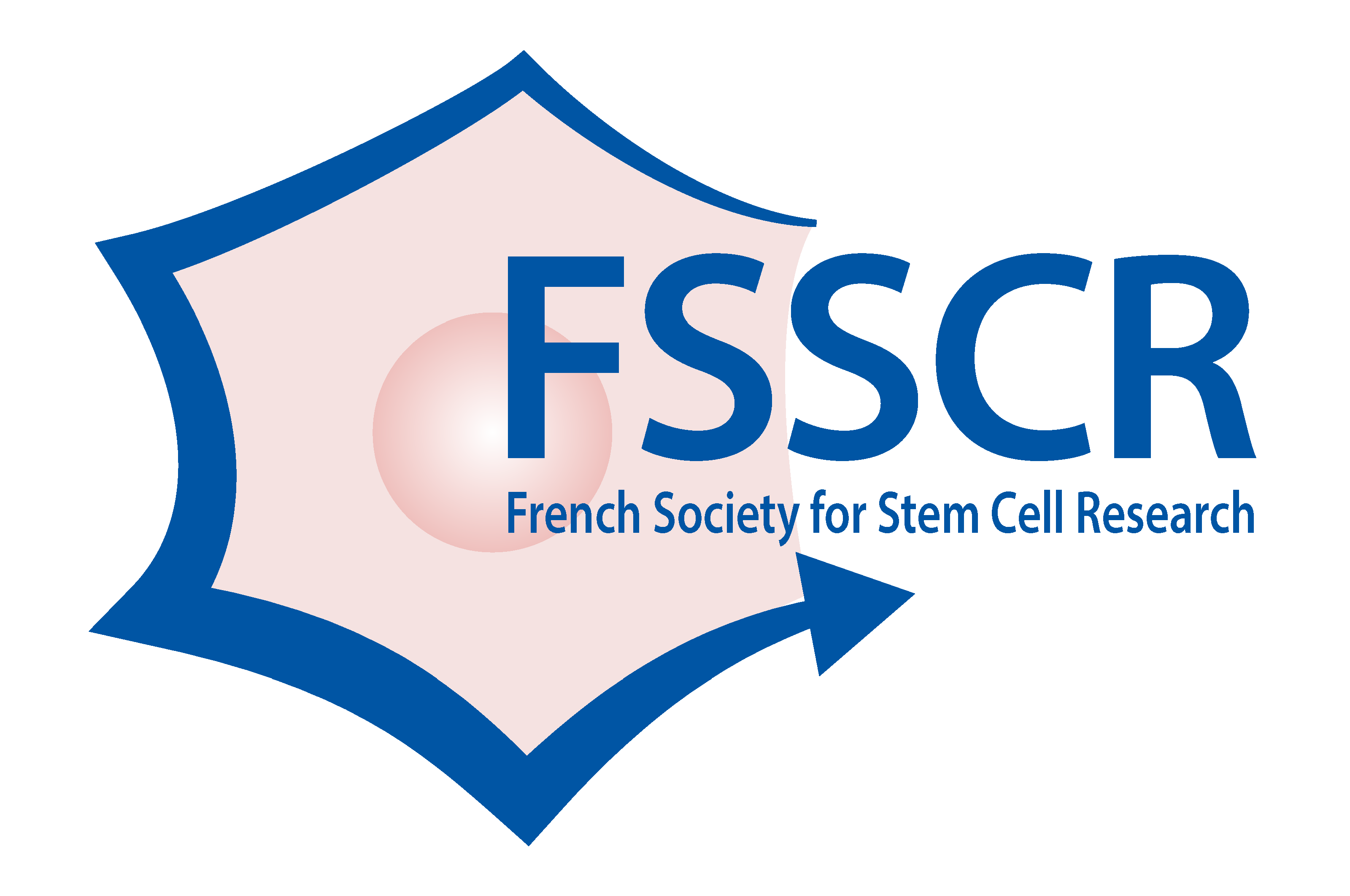 Bioregate Forum organizing committee is glad to announce that the next French Society for Stem Cells Research annual meeting will take place juste before the Bioregate Forum in the "Cité des congrès" in Nantes, December 11, 2018.
Read more about the FSSCR: http://en.fsscr.fr/
2018 Annual meeting program can be downloaded: http://fsscr.fr/fsscr2018
Bioregate Forum One2One meeting Session on the 4th floor
of Nantes-Nazaire Chamber of Commerce and Industry
NB: The face-to-face meeting session is opened to any delegates from company, academia or institution. It is the opportunity to open new discussions to set up various partnerships or deepen existing work relationships.
Bioregate Forum Gala Dinner at the Nantilus
Please see pictures of the dinning room and the Nantilus boat environment on this website: http://www.salonsdunantilus.com/
Bioregate Forum networking session
The networking session that will take place on Wednesday 12 December, 9.00 AM-12.30 PM in a meeting room on the ground floor of the CCI is organized the the Bioregate organization committee with the assistance of Biowin and Medicen competitiveness clusters. This slot is limited to Bioregate and Atlanpole Biotherapies cluster official partners.
9-9.30 AM – Registration & Welcome
9.30-9.45 AM – Presentation of local Regenerative Medicine Ecosystem
– "BIOREGATE" by Pierre Weiss, Scientific Director
– "West Biotherapy", by Oumeya Adjali, Nantes University
– "NEXT", a major Nantes University project comprising international development tools by Jean-Baptiste Avrillier, Executive Director
9.45-10.15 AM – Presentation of international clusters and institutes (session 1)
– "Curam" (NUI Galway, Ireland) by Abhay Pandit, Director
– "CuSTOM" Center for Stem Cell & Organoid Medicine (Cincinnati Children's Hospital, USA) by Takanori Takebe, Associate Director of Commercial Innovation
– "ThéCell network" (Québec region, Canada) by Julie Fradette, Director
10.15-10.35 AM – Presentation of project:
– "Atlantic Ket Med" European project by Dr Gerard O'Connor, Head of School, Physics, NUI Galway (Ireland)
10.35-10.50 AM – Coffee break
10.50-11.50 AM – Presentation of international clusters and institutes (session 2)
– Advanced therapies cluster ADVANCE(CAT) (Spain) by Josep M Canals, Creatio, Universitat de Barcelona
– Biowin ecosystem (Belgium) by Monique Marrec-Fairley, Director of European Projects
– Scottish Development International (Scotland, UK) by Marie-Anne Omnes
– Medicen ecosystem (Paris, France) by Selma El Messaoudi-Aubert 
– "RegMed" Regenerative Medicine Innovation Platform (Netherlands/Belgium) by Jan Schrooten, Antleron
– Biopeople ecosystem (Denmark) by Jane Nøhr,
11.50-12.10 PM – Presentation of project:
– "Bone" European project by Olivier Fontaine (Medicen) and Feng Hildebrand (Lille University, France)
12.10-12.30 PM – Presentation of the call H2020 Regenerative medicine: from new insights to new applications, by Benoît Jules Youbicier-Simo, Atlanpole Biotherapies
12.30 PM – Closing of presentation
12.30-1.30 PM – Informal networking (Lunch box) in the ground floor hall